Welcome back to What The Luxe, a newsletter packed with insights & intelligence for luxury, beauty & lifestyle marketers
I hope this newsletter will inspire you, surprise you and make you think… What the Luxe?!
Cheers,
PS: feel free to hit reply to leave a comment, I read and answer every message
---
Artificial Intelligence & Augmented reality for fashion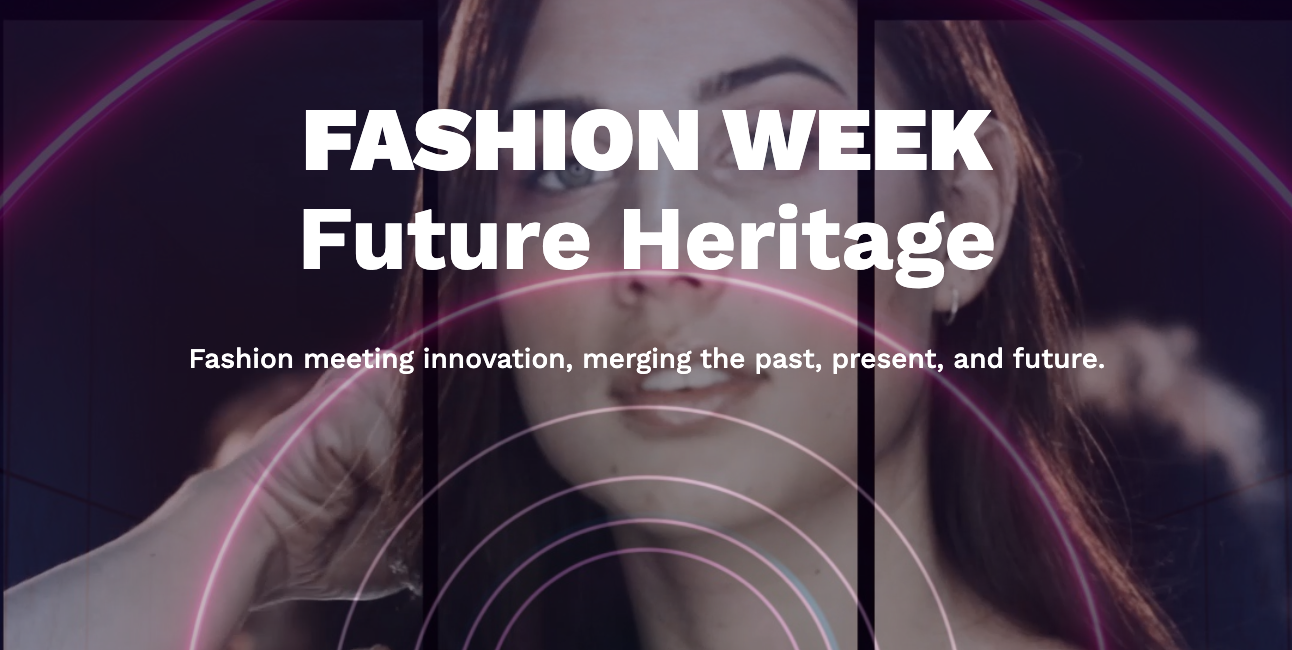 This week I've had the pleasure to chat with Diego Tommasso, co-founder of Over, who's a real expert on anything related to AI, AR & The Metaverse.
In the interview, Diego shares his insights on these crucial topics for luxury brands. He also tells us a bit more about the exclusive event and the hybrid fashion show that he's organizing from March 28th to March 31st.
On March 31st, OVER will occupy a prime location in Milan's Piazza del Duomo to stage a unique hybrid fashion show. The virtual catwalk will showcase designs from new and traditional fashion brands – modeled by digital avatars appearing in the physical world, via OVER's augmented reality app.
To learn more about this trend and join this unique experience (for free) checkout OVER's event page here
💡 Products & Trends
🛍️  Experience & Retail
🌲 Sustainability & Purpose
💼 Business & Finance
📺  Marketing and Advertising
✌🏼 Misc
Long form content (>1min)
How can luxury brands leverage NFTs? An interview of Courtyard.io's Nicolas Lejeune
Cartier - Cartier: A Pioneering Spirit ( 2m22 )
GUCCI - The Awakening: Butheina Kazim ( 1m35 )
Hermès - Saut Hermès 2023 I And the winner is ( 2m30 )
Short form content (<1min)
Versace - Making of Trigreca | Sneakers Craftsmanship | Versace ( 38s )
IWC Watches - Do you agree with Sebastian or would you have chosen differently? #IWC #IWCwatches #watches ( 45s )
Burberry - 'I'll Keep You Warm' by John Glacier #Burberry ( 45s )
On top of the regular What The Luxe, I share deep-dives on hot topics in the luxury industry with the Premium subscribers.
Check the full list of Special Reports.
Here are the latest special reports:
Have you considered going premium?
If yes, subscribe now to What The Luxe Premium and gain access to the full experience and to support our work <3
Luxury is as much about business as it is about creativity. Staying inspired is key. Here's a selection of what keeps me inspired:
A post shared by The Black Circle Collection (@blackcirclecollection)
A post shared by @themisfortuneteller
A post shared by Art Sequence (@art.sequence)
A post shared by Levent Erden (@leventerdening)
---
If you've enjoyed What The Luxe, share it with a friend. If you've hated it, share it with an enemy.
Never miss What The Luxe!
To make sure that you always get your issue of What The Luxe, drag this message into your primary tab. #proTip