Welcome back to What The Luxe, a newsletter packed with
insights & intelligence for luxury, beauty & lifestyle marketers
—written by me, David Klingbeil
Cute dogs, cool drones and the metaverse
Luxury is a grown-up's industry. One that takes itself seriously, treats its consumers and employees with respect, while building recognizable brands and formidable businesses.
But things are getting lighter and brighter. This summer is all about fun and frivolity. It feels good to let off steam some times and try new things.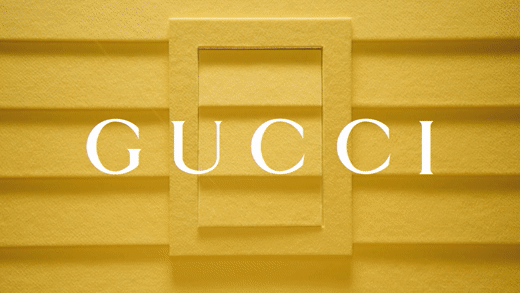 For luxury, it means the following things are happening:
Meanwhile, luxury brands are also keeping their eyes on the future with more web3 projects being launched every day. Lacoste, Bentley, Gucci, ... and I'm only naming a few!
Seriously, reply to this email and I'll share 30 or 50 web3 examples from luxury brands with you.
It's a reminder that even when things seem light, we're still trying to make them better — and using tech as one of our tools.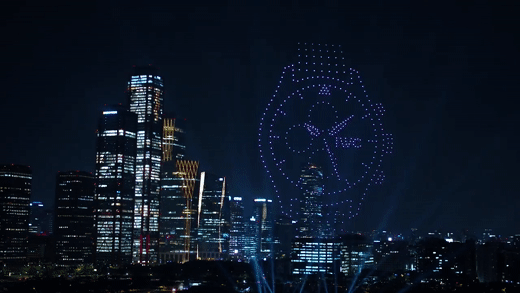 I hope this newsletter will inspire you, surprise you and make you think… What the Luxe?!
Cheers,
PS: feel free to hit reply to leave a comment, I read and answer every message
💡 Products & Trends
🛍️  Experience & Retail
⛓️ Web3 & The Metaverse
🌲 Sustainability & Purpose
💼 Business & Finance
✌🏼 Misc
Long form content (>1min)
Guerlain - GUERLAIN | L'Art & La Matière: Guerlain Master Perfumer Thierry Wasser meets Mélanie Thierry ( 1m32 )
TAG Heuer - TAG Heuer | Drone show in Monaco ( 3m57 )
Balmain - Balmain x Cole NFT Collab for the Balmain Unicorn Sneaker Drop ( 1m05 )
Short form content (<1min)
IWC Watches - IWC - Seoul Drone Show ( 55s )
GUCCI - The Gucci Pet Collection ( 1m01 )
BOSS - BOSSxKhaby | BOSS ( 5s )
Bulgari - THE BULGARI METAVERSE ( 43s )
On top of the regular What The Luxe, I share deep-dives on hot topics in the luxury industry with the Premium subscribers.
Check the full list of Special Reports.
Here are the latest special reports:
Have you considered going premium?
If yes, subscribe now to What The Luxe Premium and gain access to the full experience and to support our work <3
Luxury is as much about business as it is about creativity. Staying inspired is key. Here's a selection of what keeps me inspired:
---
If you've enjoyed What The Luxe, share it with a friend. If you've hated it, share it with an enemy.
Never miss What The Luxe!
To make sure that you always get your issue of What The Luxe, drag this message into your primary tab. #proTip