Welcome back to What The Luxe, a newsletter packed with
insights & intelligence for luxury, beauty & lifestyle marketers
—written by me, David Klingbeil
Q3 is ending with a bang
I can't believe 2022 is coming to an end and it's been 918 days since the 15 days to slow the spread... The world will be so different by the end of 2022 as it was at the end of 2019...
As everybody's trying to figure out how to make the world a better place, we see more and more brands wanting to play their part. Take the surge in sustainable projects as an example.
Patagonia's founder has announced he's giving his company away to fight climate change and everybody has started to applaud... But we're not all Patagonia and we should beware of greenwashing...
On the tech side, the biggest event in crypto has just happened. The merge was successfully finalized.
This means that the Ethereum blockchain (where most NFT projects are created) is now the most sustainable blockchain. So many possibilities are opening for luxury brands that were reluctant to explore web3 because of sustainability issues.
Boom, issues are gone, let's f*cking go now!
But the luxury space is quite silent about it. Only a handful of luxury web3 projects have emerged in the last few weeks. Is something bigger about to happen? Well, Hermès has registered its first patents in the Metaverse so that's probably something...
I hope this newsletter will inspire you, surprise you and make you think… What the Luxe?!
Cheers,
PS: feel free to hit reply to leave a comment, I read and answer every message
💡 Products & Trends
🛍️  Experience & Retail
⛓️ Web3 & The Metaverse
🌲 Sustainability & Purpose
💼 Business & Finance
📺  Marketing and Advertising
✌🏼 Misc
Long form content (>1min)
GUCCI - The New Gucci Beauty Blush De Beauté ( 1m )
Valentino - Valentino Pink PP Collection ( 1m53 )
Helena Rubinstein - Sourced from the extreme ( 1m19 )
Dom Pérignon - Interview with Chef Frédéric Doucet ( 2m17 )
Short form content (<1min)
Hermès - Hermès | A lighthearted day ( 1m )
Christian Dior - BORN IN THE WILD, CRAFTED BY DIOR - Indonesian Patchouli ( 32s )
Berluti - Berluti - Playoff - ( 15s )
Dolce & Gabbana - The new #DGCasa Bathrobes collection ( 41s )
On top of the regular What The Luxe, I share deep-dives on hot topics in the luxury industry with the Premium subscribers.
Check the full list of Special Reports.
Here are the latest special reports:
Have you considered going premium?
If yes, subscribe now to What The Luxe Premium and gain access to the full experience and to support our work <3
Luxury is as much about business as it is about creativity. Staying inspired is key. Here's a selection of what keeps me inspired: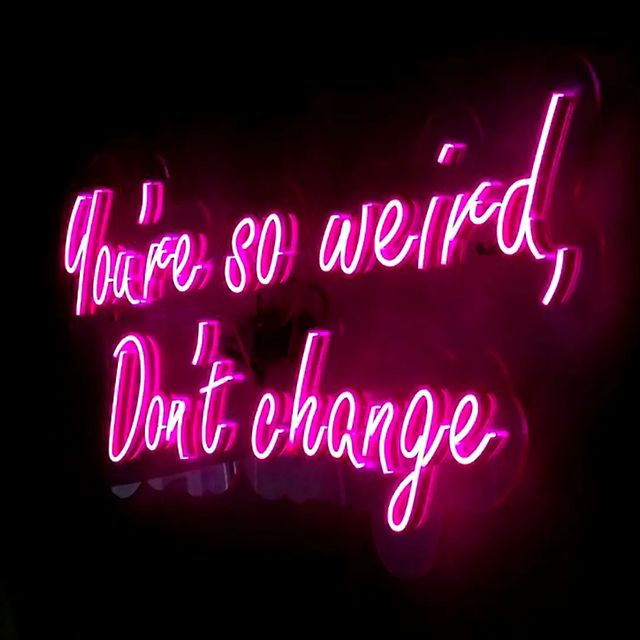 A post shared by Pardis (@artpvb)
---
If you've enjoyed What The Luxe, share it with a friend. If you've hated it, share it with an enemy.
Never miss What The Luxe!
To make sure that you always get your issue of What The Luxe, drag this message into your primary tab. #proTip