Welcome back to What The Luxe, a newsletter packed with
insights & intelligence for luxury, beauty & lifestyle marketers
—written by me, David Klingbeil
Luxury & Nostalgia (Teaser)
This is a teaser of my latest special report. To get the full report, subscribe to What The Luxe Premium
The one thing to remember from the Paris Fashion Week
If I had to remember only one thing from the latest Paris Fashion Week, it would be the following one: the custom episode of The Simpsons created by Balenciaga to introduce their show.
The 10-minute video imagined by creative director Demna Gvasalia depicts the iconics characters from The Simpsons - like Homer, Bart, Marge & Lisa - wearing some of Balenciaga's most iconic looks.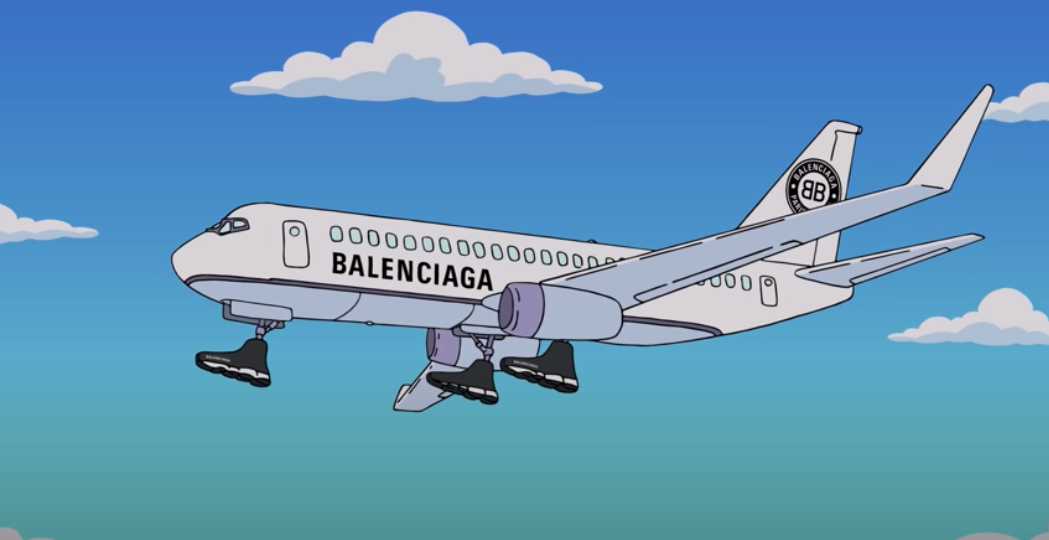 If you're like me and grew up watching The Simpsons religiously, then you must have found yourself glued to this video filled with humor, emotions and references to the fashion world (including cameos from Anna Wintour among other easter eggs).
This Balenciaga video is literally unskippable. How many times can you remember watching a 10-minute brand video and being unable to skip it? This was truly a masterpiece move from this luxury fashion brand.
However, Balenciaga is not the only brand to leverage nostalgia in its marketing stunts. Nostalgia marketing is actually on the rise among luxury, beauty and fashion brands.
The rise of Nostalgia marketing
It is not a secret that Nostalgia is a powerful emotion. It is a visceral feeling experienced by many as a pleasurable recollection of the past. Nostalgia is the emotion of memory and longing for things past with happy personal associations.
It has undoubtedly played a significant role in our personal lives...
This is just a teaser of What The Luxe's latest Special Report on Luxury & Nostalgia. The full report contains examples of nostalgia marketing from many brands like Gucci, Tag Heuer, Longchamp, ... as well as additional insights about this crucial topic.
To read more of it, consider subscribing to What The Luxe Premium
Cheers,
PS: feel free to hit reply to leave a comment, I read and answer every message
On top of the regular What The Luxe, I share deep-dives on hot topics in the luxury industry with the Premium subscribers.
Check the full list of Special Reports.
Here are the latest special reports:
Have you considered going premium?
If yes, subscribe now to What The Luxe Premium and gain access to the full experience and to support our work <3
---
If you've enjoyed What The Luxe, share it with a friend. If you've hated it, share it with an enemy.
Never miss What The Luxe!
To make sure that you always get your issue of What The Luxe, drag this message into your primary tab. #proTip